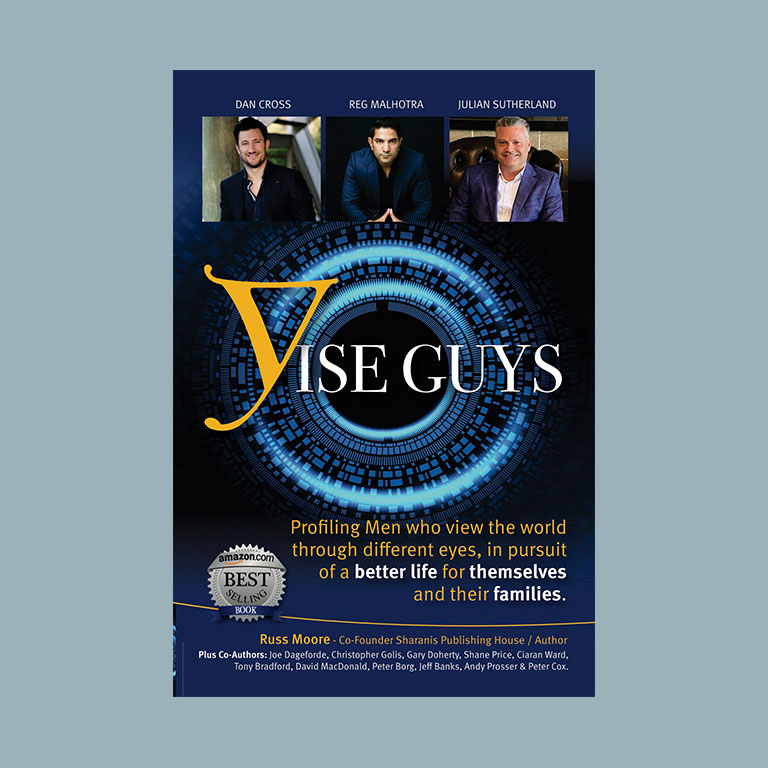 Amazon Best-Seller
The sole aim of YiseGuys is to bring together Men from different walks of life, nationalities, careers and cultures to share their experiences and tell their stories. In today's society, we need more Men to step forward, open up and speak their truths so others who seek direction have examples of paths to follow, paths that may well deliver them from troubled lives.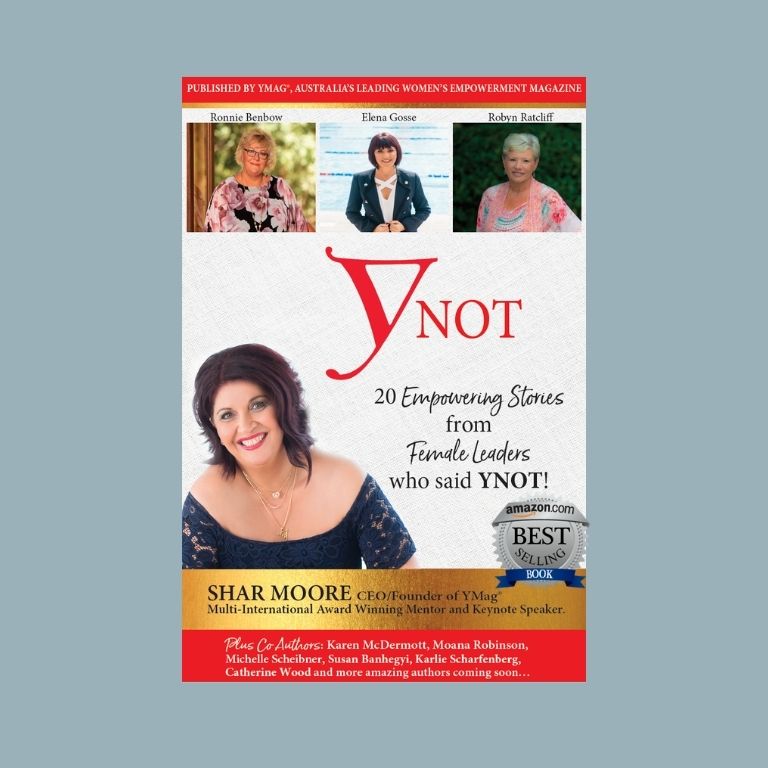 AMAZON BEST-SELLER
From the trauma of divorce and heartbreak, the emotional roller coaster of IVF and chronic anxiety to childhood stress, illness, and depression, this is a book about women empowering women.
When life sends us challenges, it takes a strong woman to stand up, face them head on and reclaim her power. The amazing women portrayed in this collection achieved this by asking themselves one simple question. YNot?
Unlock Your Feminessence® Code
Amazon Best-Seller in 4 Categories
Now available in paperback, 'Unlock Your Feminessence® Code' is a must read for any woman wanting to reclaim their power.
Order yours today and join the Feminessence® Movement.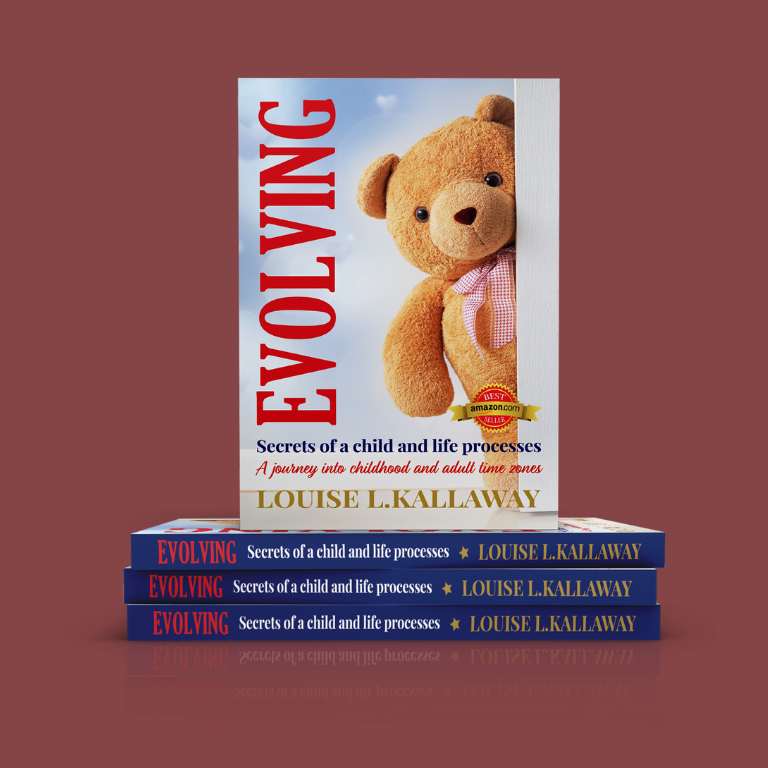 Amazon Best-Seller in 3 Categories
Best-selling Author Louise L. Kallaway launches another insightful book as part of her Life Education Series.
Order your digital copy today!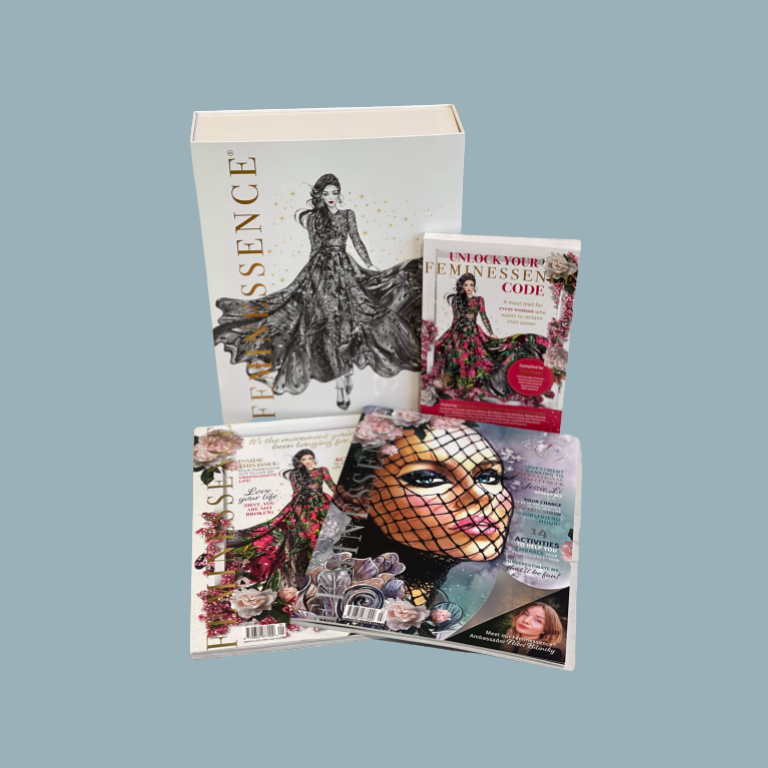 FemOLicious Gift Bundle
Spoil yourself or someone you love with this gorgeous gift bundle containing:
A copy of the March Launch issue of Feminessence® Magazine
A copy of the September Feminessence® Magazine
A copy of Unlock Your Feminessence® Code
All housed in a simply stunning Feminessence® gift box that will look fabulous on any coffee table.
Secure yours now! Limited numbers available.