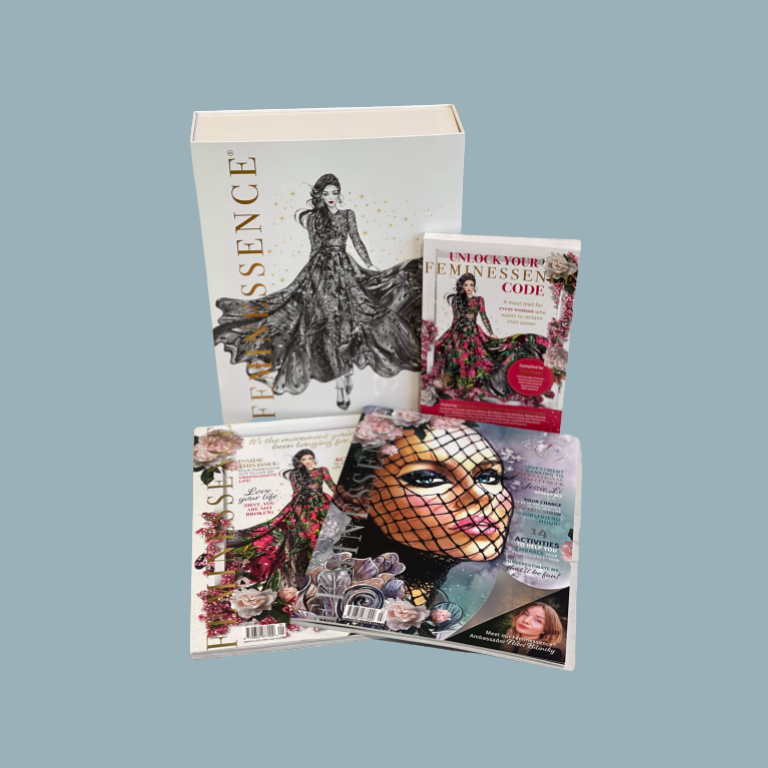 FemOLicious Gift Bundle
Spoil yourself or someone you love with this gorgeous gift bundle containing:
A copy of the March Launch issue of Feminessence® Magazine
A copy of the September Feminessence® Magazine
A copy of Unlock Your Feminessence® Code
All housed in a simply stunning Feminessence® gift box that will look fabulous on any coffee table.
Secure yours now! Limited numbers available.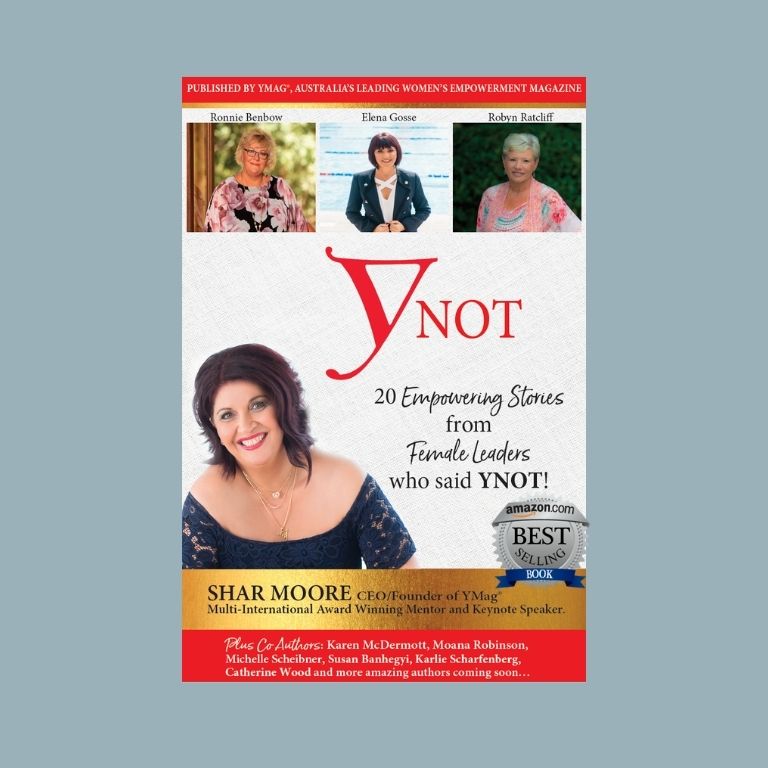 AMAZON BEST-SELLER
From the trauma of divorce and heartbreak, the emotional roller coaster of IVF and chronic anxiety to childhood stress, illness, and depression, this is a book about women empowering women.
When life sends us challenges, it takes a strong woman to stand up, face them head on and reclaim her power. The amazing women portrayed in this collection achieved this by asking themselves one simple question. YNot?